Thanks for 400 Downloads!
---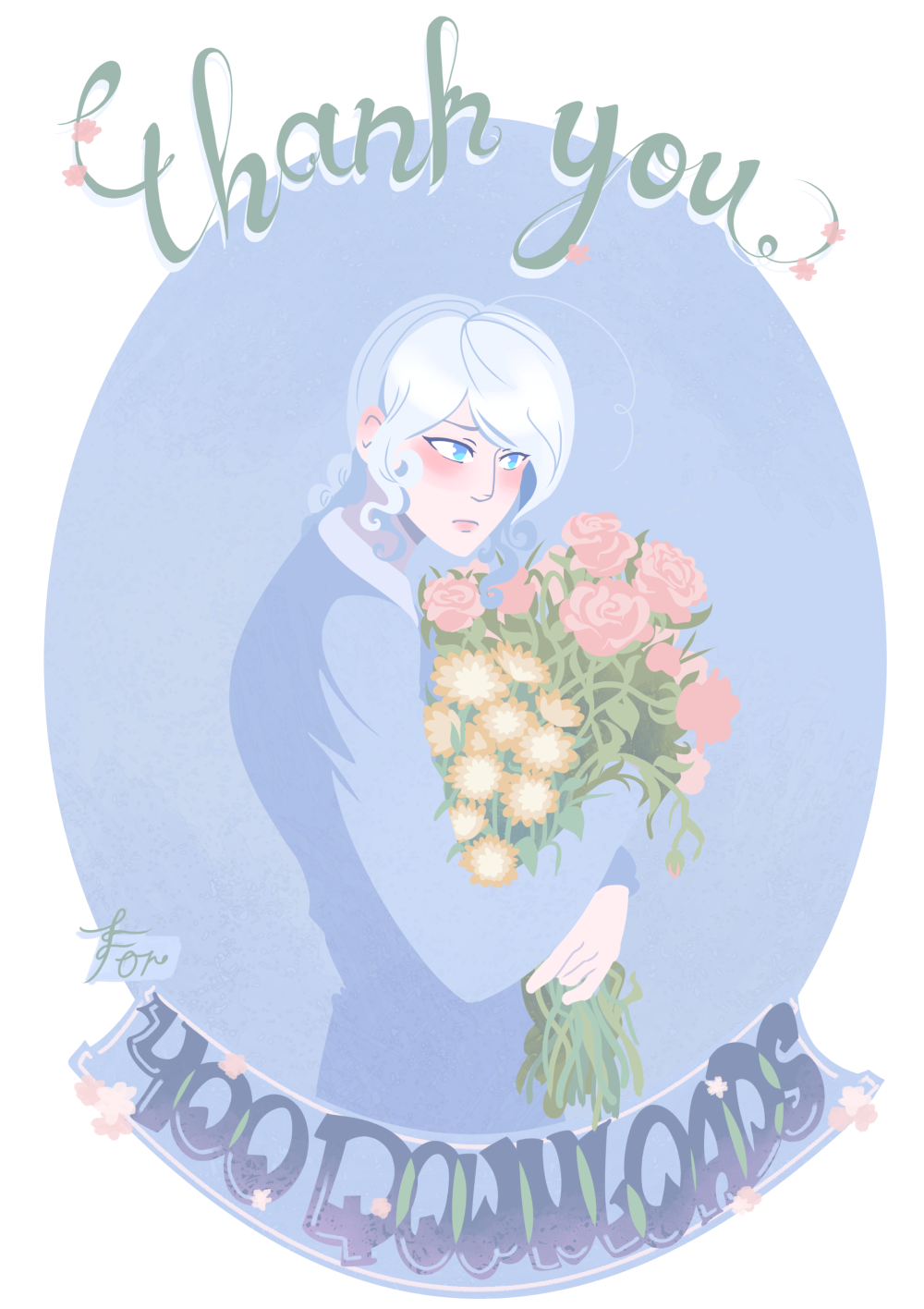 Thanks so much for 400 downloads!
I released MoC just 2 months ago, so it's been wonderful to see the reaction this game has gotten over such a short time!
Thank you again for playing, commenting, and enjoying my silly kiddos.
I hope to see you all in future installments!
-Mabs